Nick Archer, Jenny Pockley and Overlap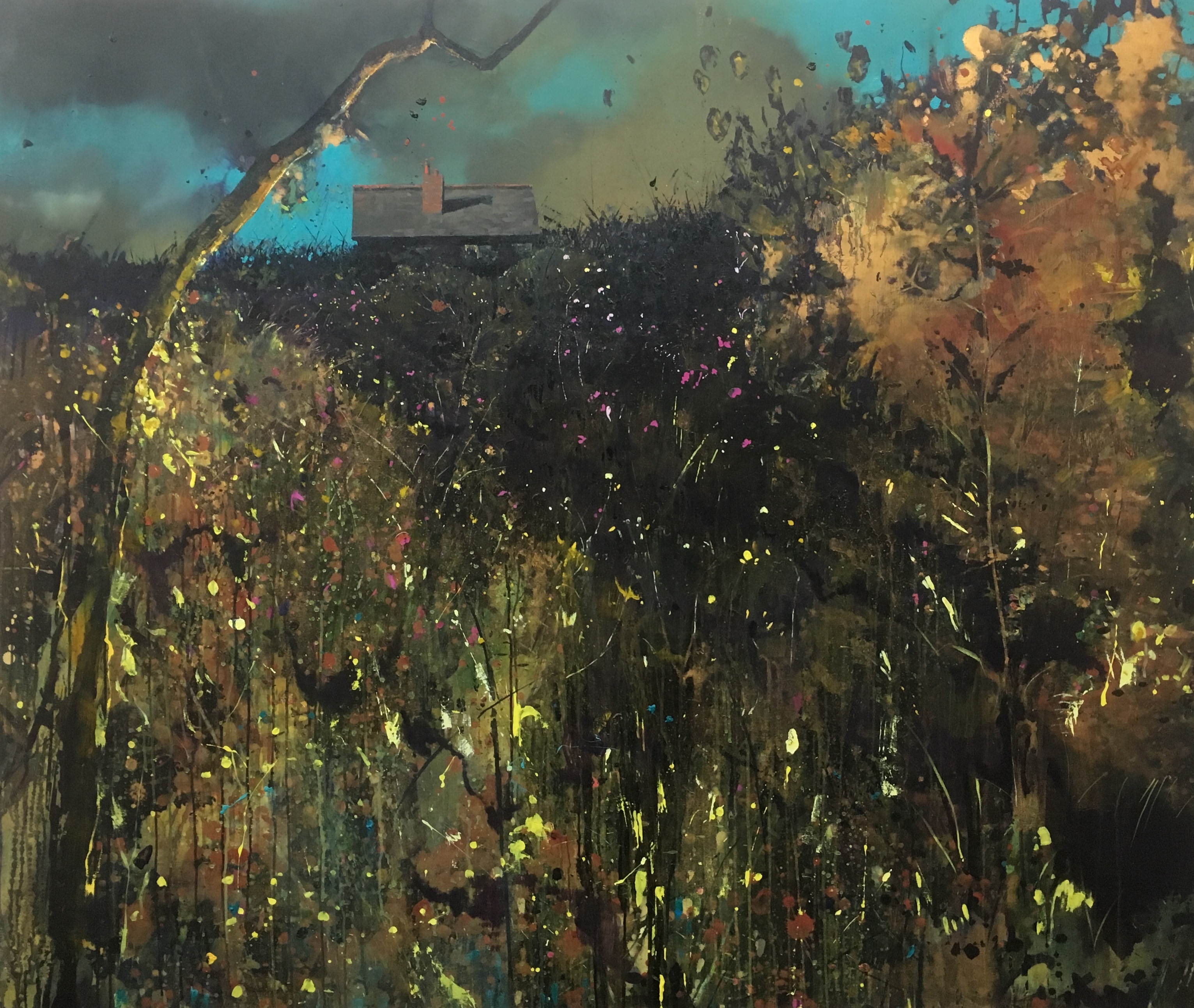 'Verge' brings together artists Nick Archer, Jenny Pockley and Overlap: creative collaborators who's work explores landscape representation through varying levels of abstraction. The artists use multimedia disciplines to achieve their visions, from audiovisual presentations, to paint on canvas.
Although landscape is the central motif in all the work, one can also find links in the artists' creative process which reveal deeper meanings and an investigation of the sublime, a recurrent theme throughout art history: landscape used as a metaphor to reveal the raw forces of nature and the mysteries of our experience.